Women's Day has become an occasion celebrated by people of all ages throughout the world. Omera LPG, a Bangladeshi company resolving the energy crisis by providing the masses with environment-friendly LPG cylinders, stands by women all across Bangladesh. This Women's Day, they dedicated a digital campaign to engage, inspire, and empower women.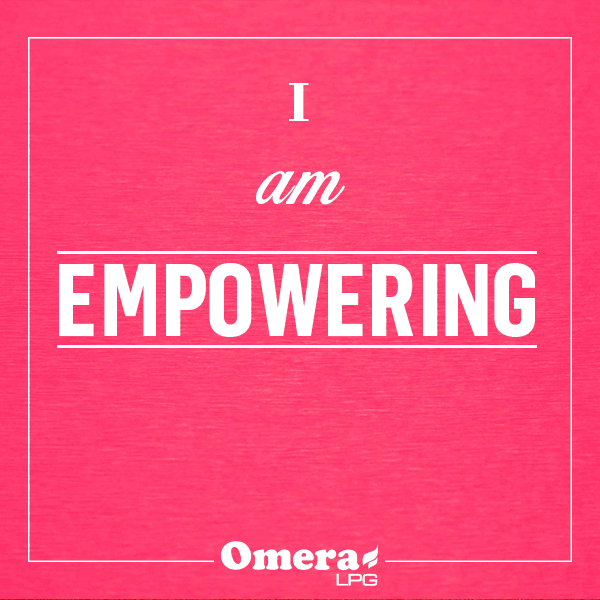 Women make up only ~20% of Facebook users in Bangladesh. Sabreena Sadek, the Head of Marketing at Omera Petroleum Limited, led this campaign to embrace womanhood for brand activation. This online campaign aimed to give women a stronger voice on digital media and remind them to feel proud of themselves.
Social media is an evolving landscape in Bangladesh and GIFs are a new content format that people love. Omera LPG created a series of GIFs to engage and empower the female audience in their Facebook community. GIFs featured some of the most successful and respected Bangladeshi women across all fields of work, both established and young. It also featured GIFs to remind women that they are invaluable to our lives. The campaign allowed women to actively participate to share their thoughts with the world through digital media.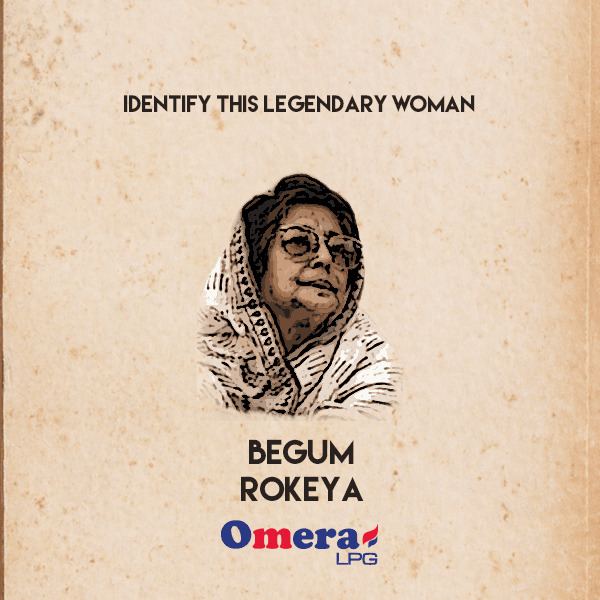 This campaign received 1,34,000+ responses (engagements), reached 2.7 million women, and served 4 million social impressions in 3 days. You can find more about this campaign on Omera LPG's Facebook Page.
Check out some of WebAble's best digital marketing case studies and digital content portfolio!